What comes to mind when you think of networking? Awkward small talk? Boring conversations? The same type of interactions over and over again? We want to put a stop to dull, average, boring networking, so with the help of Vanessa Van Edwards, we're hosting a new type of networking event–one that we guarantee will result in better conversations and more meaningful and effective interactions. Just like speed-dating, attendees will have 3 minutes per pair to answer a predetermined conversation starter shown on the screen. Once the 3 minutes have elapsed, a timer will go off and attendees will be directed to rotate so they have a new partner to answer the next conversation starter. There are 8 total rounds.

SCIENCE OF NETWORKING
Following the speed-networking, Vanessa will present on the science of networking and communication. In this talk Vanessa will delve into how to communicate, influence and connect with others. Communication science, personality research and body language can also help attendees understand how to decode emotions, uncover truth and increase the trust. Participants will be able to use these tips both inside and outside the office. This science-based talk will be lively, entertaining and have actionable tips. Specifically, Vanessa will cover:
Increase Your Confidence for Networking, Negotiating and Interviewing
Power Nonverbal for Pitches & Presence
How to Make a Lasting First Impressions

Event Breakdown:
5:15pm – 5:45pm Registration, appetizers
5:45pm – 6:25 pm Speed Networking
6:30pm – 7:15pm Presentation
7:15pm – 8:00pm Networking/Cocktails on Ecotrust Roofdeck

ABOUT OUR SPEAKER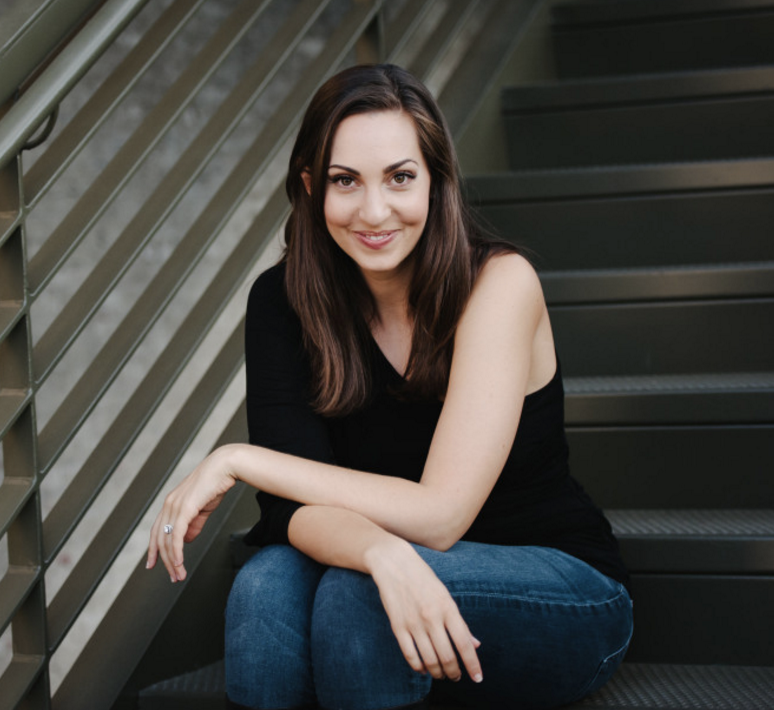 Vanessa Van Edwards is the lead investigator at the Science of People, a human behavior research lab. She is a Huffington Post columnist and published author. Her latest book, Captivate was chosen as one of Apple's 2017 Most Anticipated books of the year. Vanessa's innovative work has been featured on NPR, Business Week and USA Today. She regularly gives keynotes and appears in the media to talk about her research. She has written for CNN, Fast Company and Forbes.

ABOUT VANESSA'S NEW BOOK – Captivate: The Science of Succeeding with People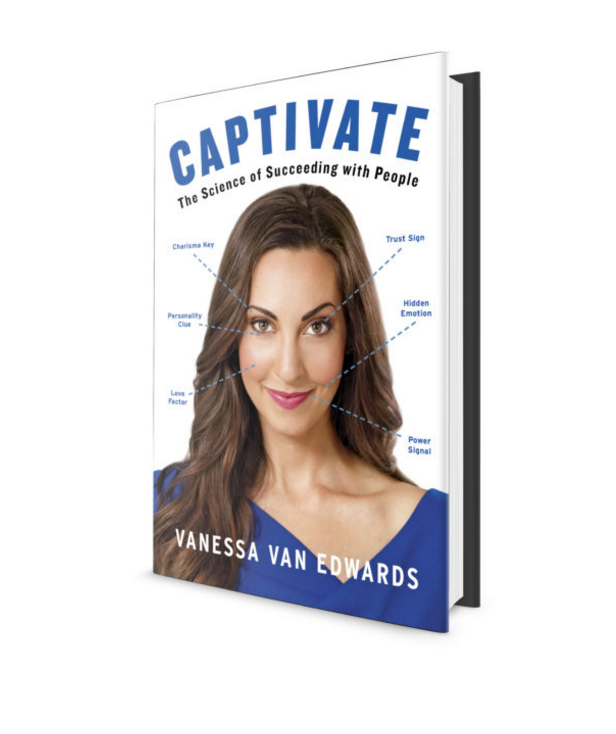 This is the first comprehensive, science backed, real life manual on human behavior and a completely new approach to building connections.
Just like knowing the right formulas to use in chemistry, or the right programming language to write code, the hacks in this book are simple ways to solve for people.

Register now: https://www.eventbrite.com/e/the-science-of-networking-with-vanessa-van-edwards