This is a free, online event. Please register here.
Despite attempts to minimize the voices of those indigenous to Coos Bay, the hanis and miluk people continue to assert their ongoing rights and ancestral connection to Coos Bay. For nearly 20 years, the Jordan Cove Energy Project, a proposed natural gas liquefaction and export facility and fracked gas pipeline that would have traversed 230 miles across Oregon, threatened their identity and strained resources.
The Confederated Tribes of Coos, Lower Umpqua and Siuslaw Indians (CTCLUSI) fought the project after an extensive assessment of impacts to their environmental and cultural resources in the area. In this briefing, we will explore the struggles and successes of the Tribe to assert their right to participate in the review process and hold federal, state, and local permitting agencies accountable for impacts to Indigenous spaces within the Coos' ancestral homelands.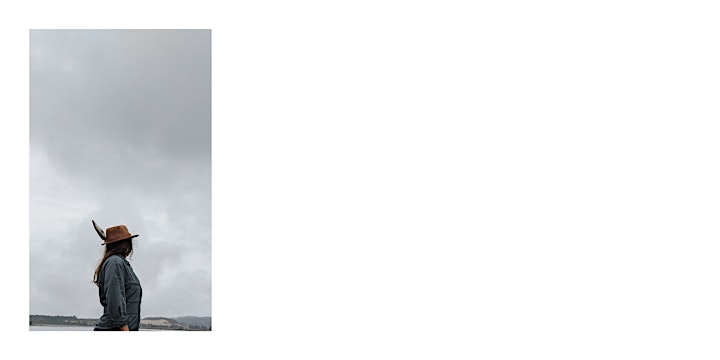 Margaret Corvi (Hanis Coos)
Based in Florence and Corvallis, Oregon, Margaret Corvi is a consultant working to support and advocate for tribal rights, improved consultation, and protection of lifeways. She was the Director of Natural Resources and Culture at CTCLUSI from 2014-2019 and led with her staff the review of the Jordan Cove LNG.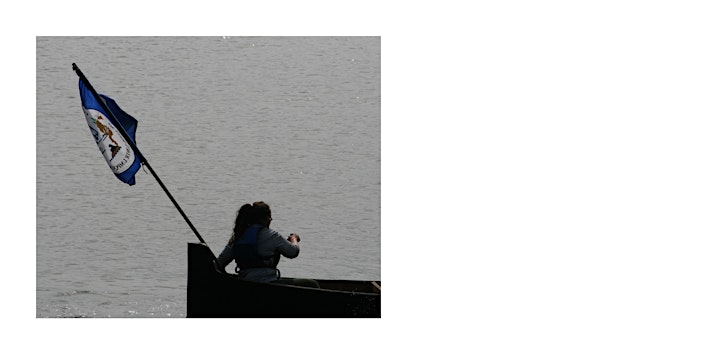 Courtney Krossman (Miluk Coos)
Ms. Krossman is the current CTCLUSI Tribal Historic Preservation Officer, which is responsible for  enforcing tribal and federal preservation laws, preserving traditional cultural areas, providing cultural education, and asserting tribal sovereignty. She has worked for more than seven years to protect the Tribe's cultural resources and promote traditional practices.
—
Indigenous Leadership Briefing Series
For hundreds of years, Indigenous communities have faced near constant threats on their sovereignty, cultures, and lands. Today, Indigenous leaders continue to guide their communities to safety and are dedicated to ensuring their collective future. The work and impact of Indigenous leadership are models of vision, courage, and determination.
As a lead-up to the Ecotrust Indigenous Leadership Awards, this annual, 4-part series is designed to deepen understanding of the achievements of Indigenous leaders and raise awareness of the challenges Indigenous communities face. Held every spring, the series is free and open to the public. Please join us.